Value Engineering Services
Do you have a plan & spec construction project and wish to re-design the HVAC system to reduce costs or increase availability and efficiency? Commercial Air Control has worked with numerous architects, engineers, and general contractors to do just that! We have extensive experience working across multiple technologies, industries, and all major HVAC equipment vendors.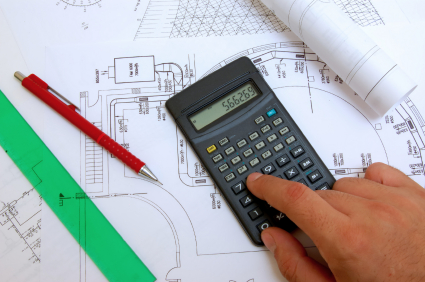 Our highly experienced engineers and estimators are uniquely equipped to analyze your design and suggest alternative solutions that meet your design criteria while reducing your initial costs and/or total cost of ownership. Having been in the industry for more than 40 years, we have established long-standing relationships with all major suppliers and equipment vendors in the North East territory, and we leverage these relationships to provide you with the latest cutting edge technologies at the best price point. What's more, we have the capacity to take on a project of any size and execute it on time while ensuring that your installation costs are reduced to a minimum.
Highlights:
Decades of HVAC design experience
Expertise in multiple technologies
Expertise with all major brands
BIM Modeling
Whole Building Energy Analysis
Predictive Analysis of Year-Round Performance
Total Cost of Ownership (TOC) Analysis
ASHRAE Advanced Energy Design Guidelines
Predictive analysis of air flow, temperature, and humidity distribution using CFD