Commercial Air Control has been serving commercial and industrial clients in the North East since 1972, and over the years have built a strong reputation as a top quality HVAC trade partner. We work with general contractors, developers, facility managers, and building owners to provide leading edge energy efficient HVAC systems, specializing in commercial construction of medium to very large projects. A client retention rate of over 95% accounts for our vast base of commercial and industrial customers scattered throughout Massachusetts, New Hampshire, Rhode Islands, and Connecticut. We have a seasoned team of estimators and project managers with over 400 years of combined experience in commercial HVAC construction, backed by a army of highly trained engineers and technical staff. This extensive experience is brought to bear on every one of our jobs, to ensure that your HVAC costs are minimized and your project is completed on time and within budget.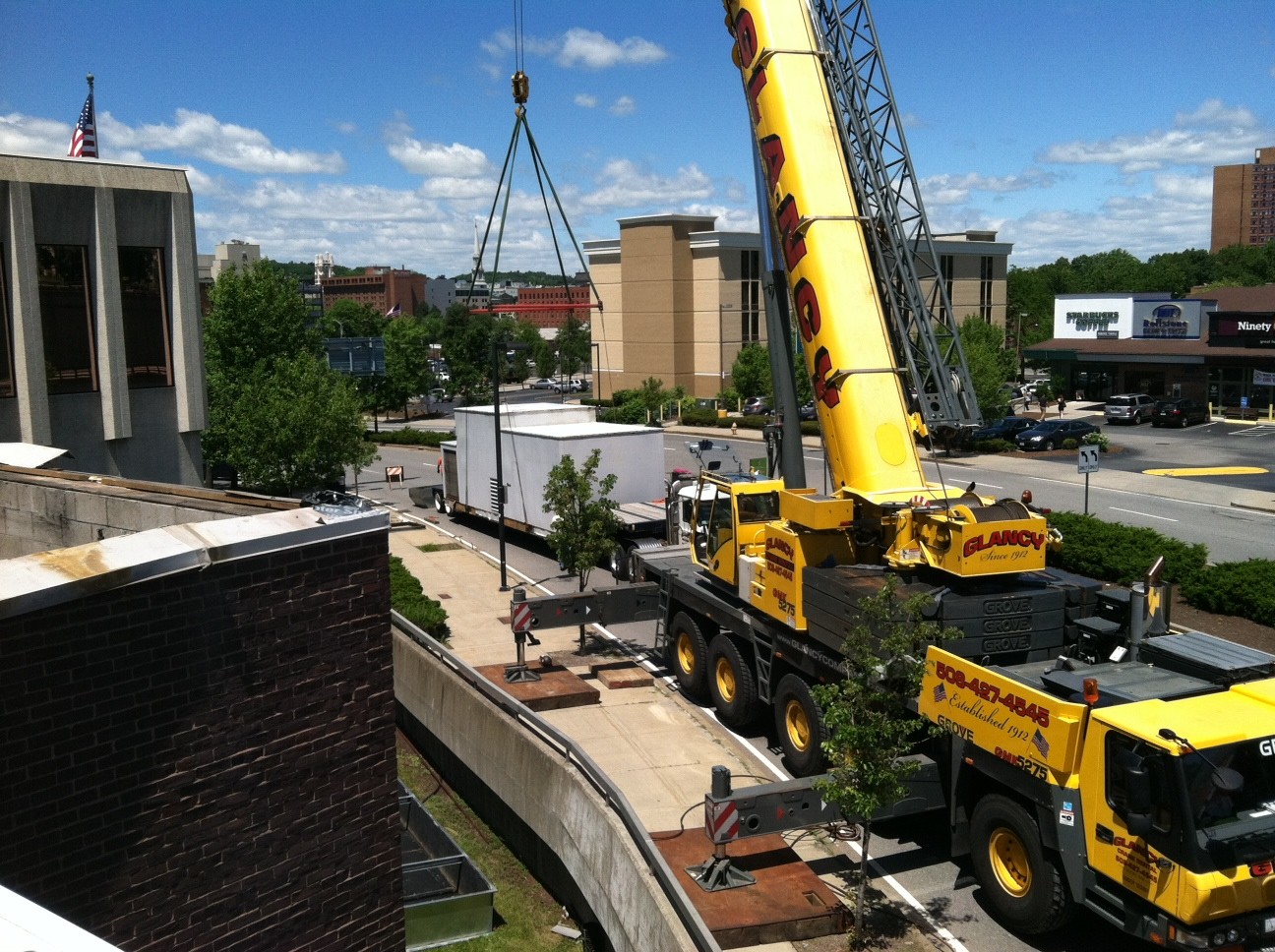 Our vast experience spans virtually all aspects and technologies in HVAC, including:
Split systems
Hybrid heat split systems
Ductless split systems
Packaged AC units
Heat pumps (water to water, water to air, air to air)
Fan coils and blower coils
Unit ventilators
Displacement ventilators
Geothermal and hybrid geothermal systems
VAV and CAV systems
VRF systems
Active and passive chilled beams
Chillers and pumps
Rooftop units
Oil and gas-fired boilers
Ice storage systems
Building automation systems
Data room cooling, monitoring and control systems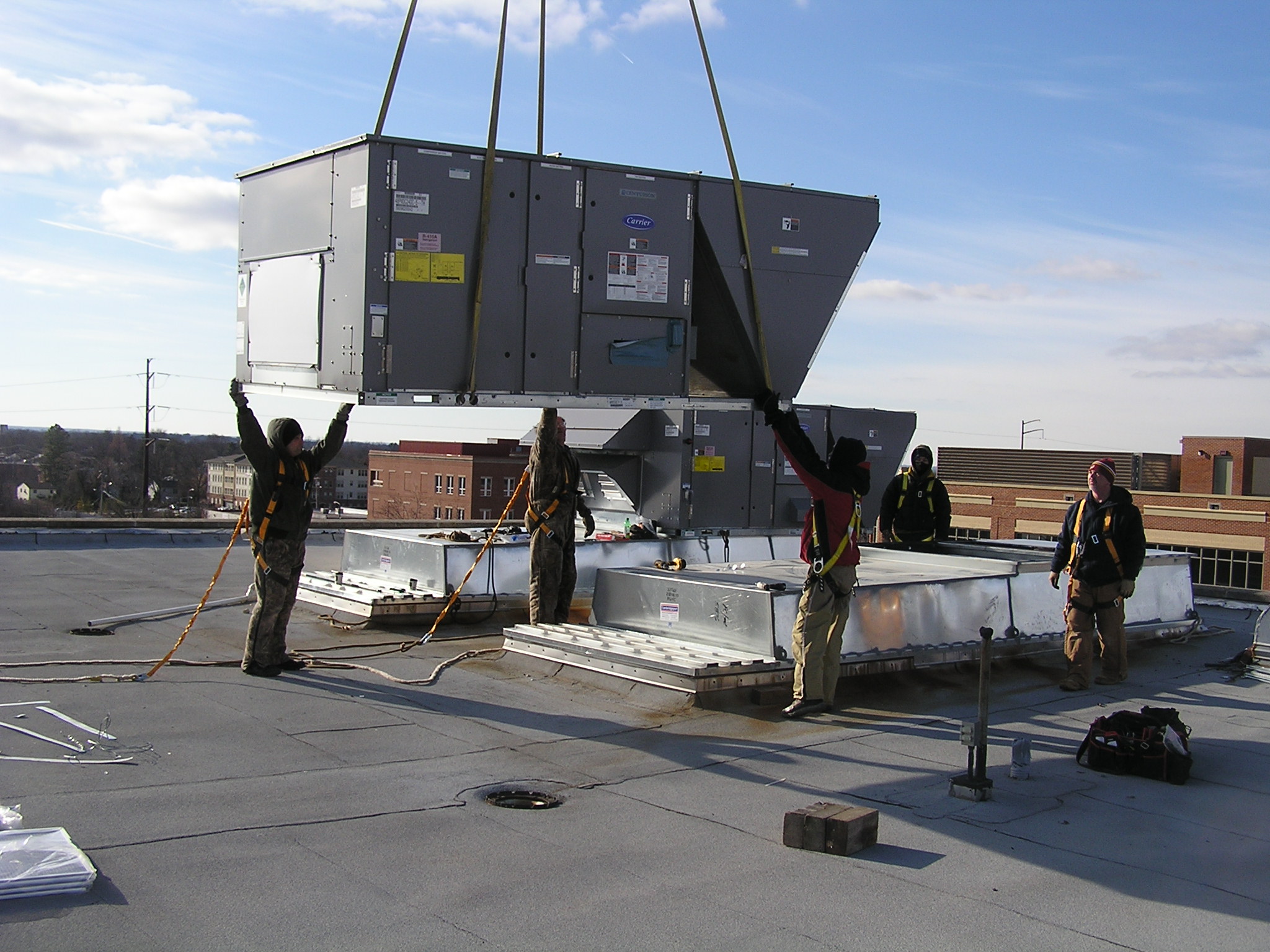 Our Commitment To You…
When it comes to honesty, professionalism, flexibility, and commitment to customer service you cannot do better than Commercial Air Controls. Our team of leading experts is known for their professionalism, work quality and safety in the workplace environment. We are committed to enhancing all projects by harmonizing the HVAC work with all other sub trades to ensure seamless project completion. We are committed to providing the lowest total cost of ownership and maximum service life to the facility owner-operator, which informs every decision we make to use top quality equipment, materials and methods with every one of our projects.
Highlights:
Decades of HVAC installation experience
Expertise in multiple technologies
Expertise with all major brands
Seasoned project managers and installation crew dedicated to your project
Latest construction management software and platforms ensure seamless integration to your workflow
100% record of on-time project completion
A portfolio of over 1000 projects ranging from $100K to $10M in size
$10,000,000 in Liability Insurance to protect your investment
Large bonding capacity ensures that your project gets completed